Best Fall Buys: Big Ticket Items
Have you been noticing some good prices on big-ticket items lately? Now's a great time to save on these higher-priced purchases.
Travel
It's not only smart to lock in your holiday airfare, but since it's "shoulder season" – the time of year when crowds disperse and prices to popular destinations drop from their summertime highs – it's an excellent time to actually travel.
Interested in setting sail? You can save several hundred dollars on cruises this time of year.
Is Europe on your bucket list? Pack your bags! The conditions are perfect: airfares are reasonable, hotels in traditionally expensive cities are much more affordable than they were during peak season, and the U.S. dollar continues to be strong against the Euro and other European currencies. To maximize savings, consider booking a package that combines hotel and airfare.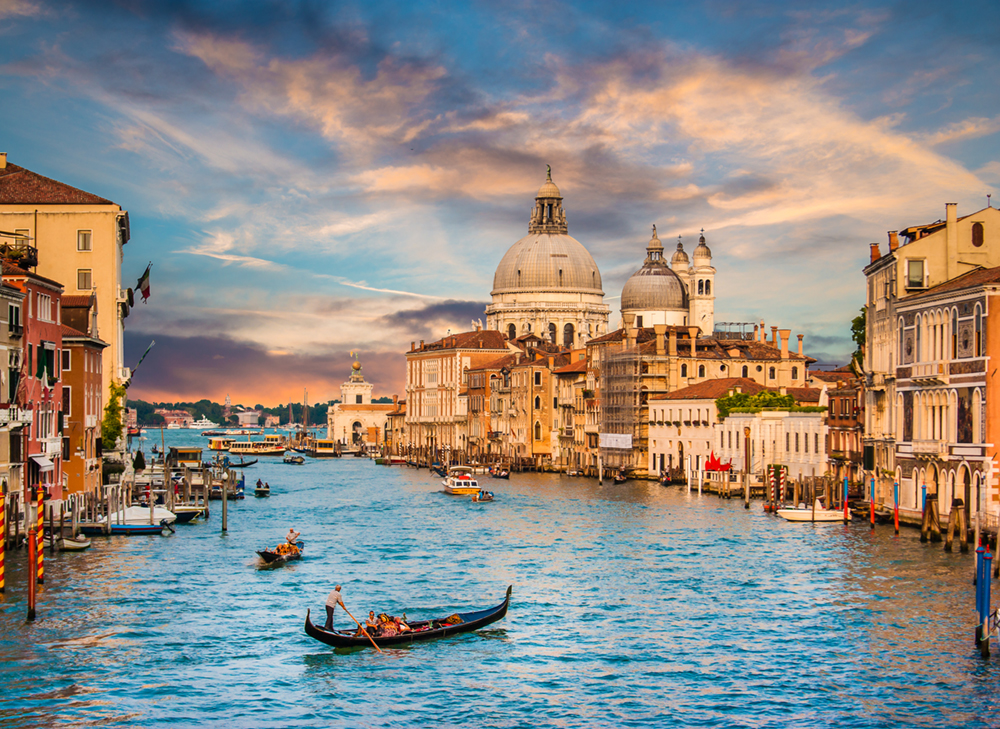 Cars
When the new 2016 models hit the lots in early fall (i.e., now), dealers roll out all sorts of incentives on older models, such as cashback incentives and low- or no-interest financing. If the newer models are significantly more appealing because of new features or styling changes, the savings is more significant.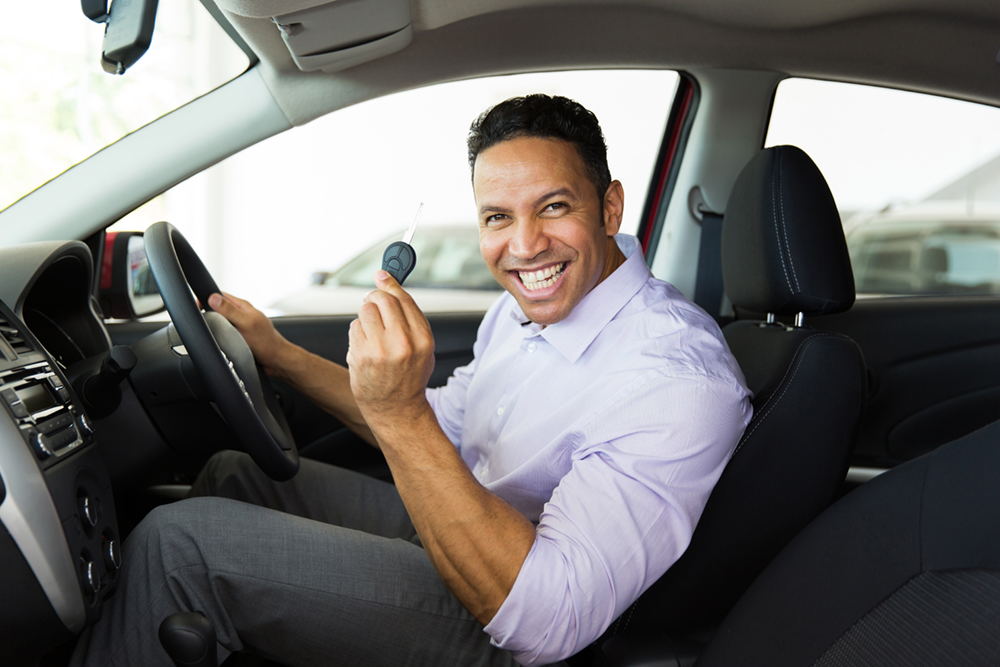 Just make sure you do your research before setting foot inside the dealership, as the more prepared you are, the better-positioned you will be to negotiate.
Popular car-buying sites, such as Kelley Blue Book and Edmunds can help you come up with a target price on a new car based on where you live and which features you're interested in.
Grills and patio furniture
After Labor Day, prices on grills get slashed by up to 50 percent. And that's significant, considering that top-of-the-line models can easily exceed $1,000. In October, the discounts get even steeper (think 70 percent or more), although the selection is more limited.
As for patio furniture, expect discounts on any remaining summer inventory of up to 85 percent in October and into November.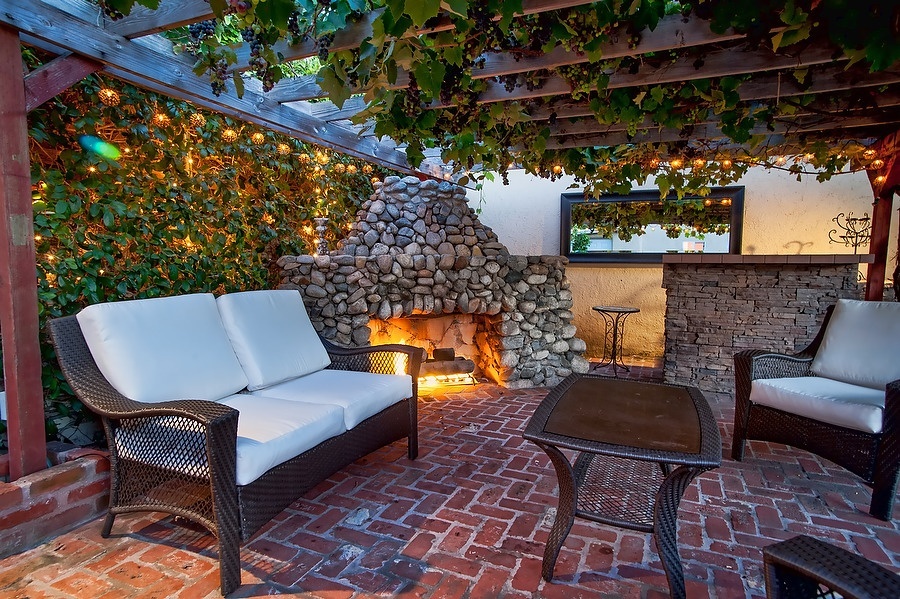 Courtesy of Zillow Digs.
Household appliances
Historically, fall is the best time to buy most major household appliances, with the exception of refrigerators (wait until May). After all, this is when older models need to be cleared out to make room for the new.
Dishwashers, stoves and washer/dryer sets are usually marked down by about 20 percent. Prices may be slashed by as much as 90 percent on clearance items.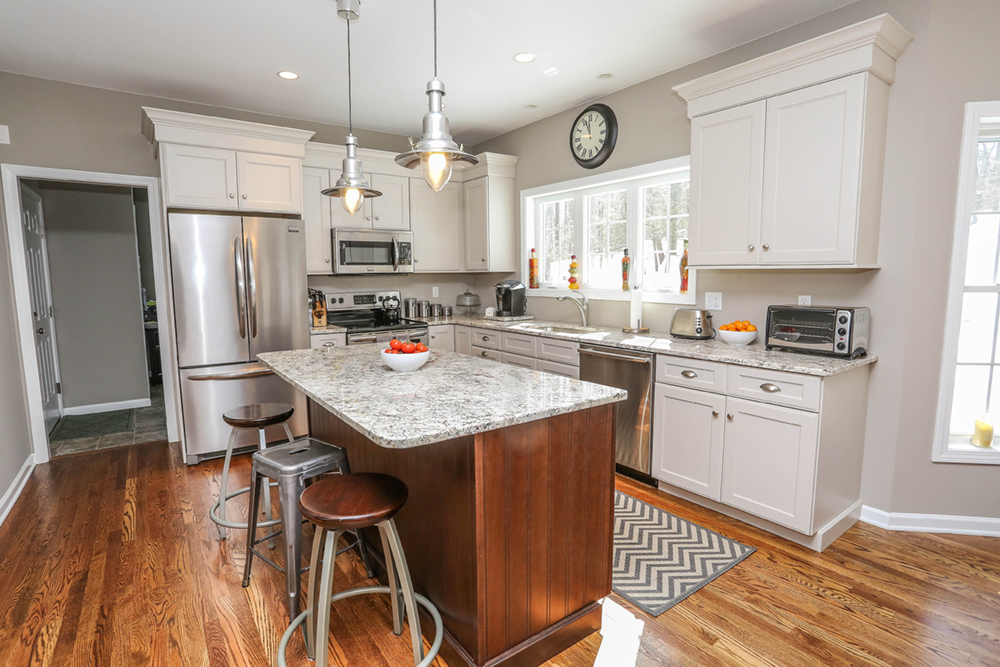 Courtesy of Zillow Digs.
Related:
Note: The views and opinions expressed in this article are those of the author and do not necessarily reflect the opinion or position of Zillow.
Powered by WPeMatico